I have an Etsy shop! Check it out at shopcraftybunbun!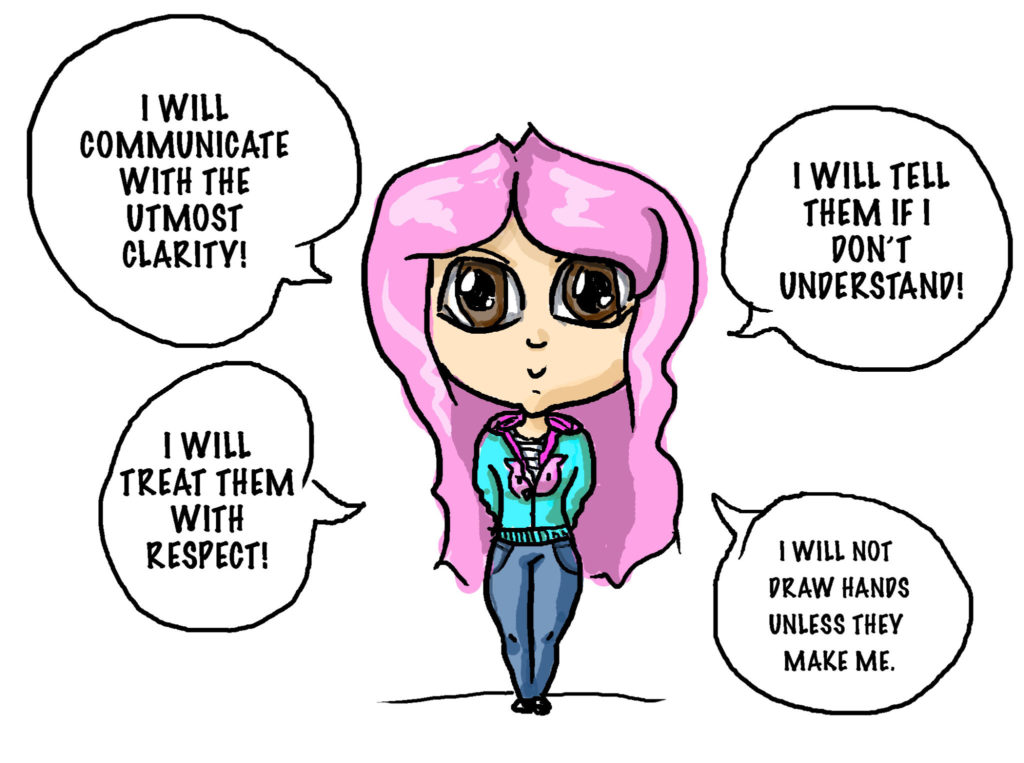 In this post, I'm going to use the guitar project as an example to explain steps and general best practices for doing commissioned art pieces.
I had quite an adventure creating this piece. The idea was from my friend Bryan, who asked me to refinish an existing guitar for him with a painting of a phoenix. I had never done anything with a guitar before—except learn the 12-bar blues briefly and much to my neighbors' dismay.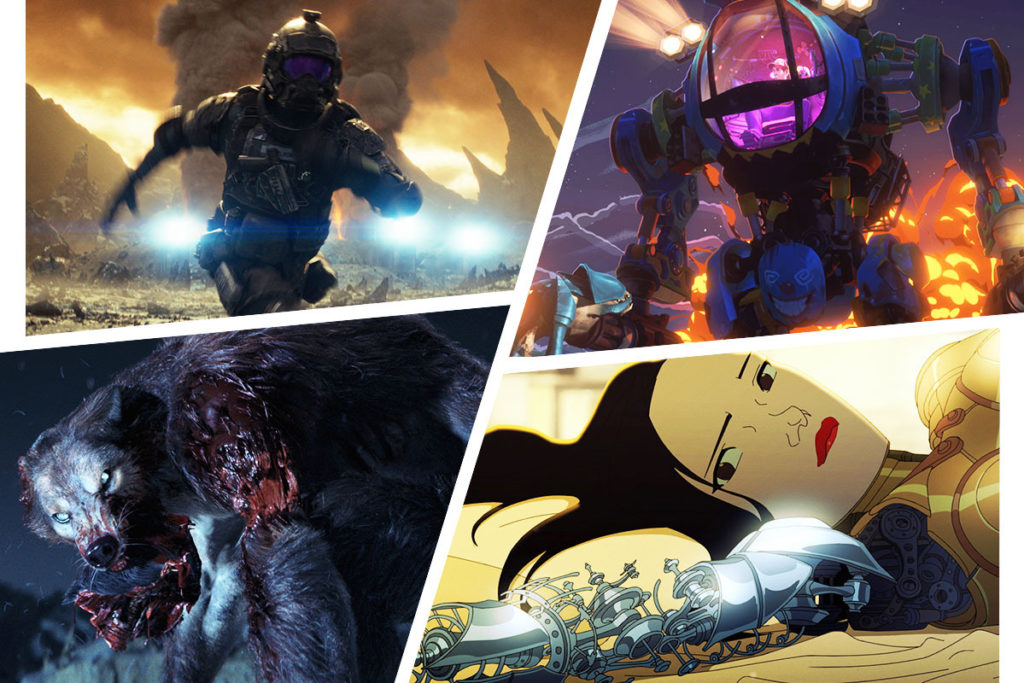 Overall, the series had great animation and is worth watching for that alone. The episodes varied A LOT in quality, but that's to be expected with different characters, animators, and writers throughout. Some of the episodes were really enjoyable and/or impressive. I tried to compile a list vaguely in order of how much I liked each episode. My main critique of the series as a whole is its questionable, sometimes unsettling or offensive, handling of female characters. I would consider myself aware, but not generally sensitive about that type of thing, so the fact that it stood out to me might mean people who are put-off by that would be best avoiding at least certain episodes in the series.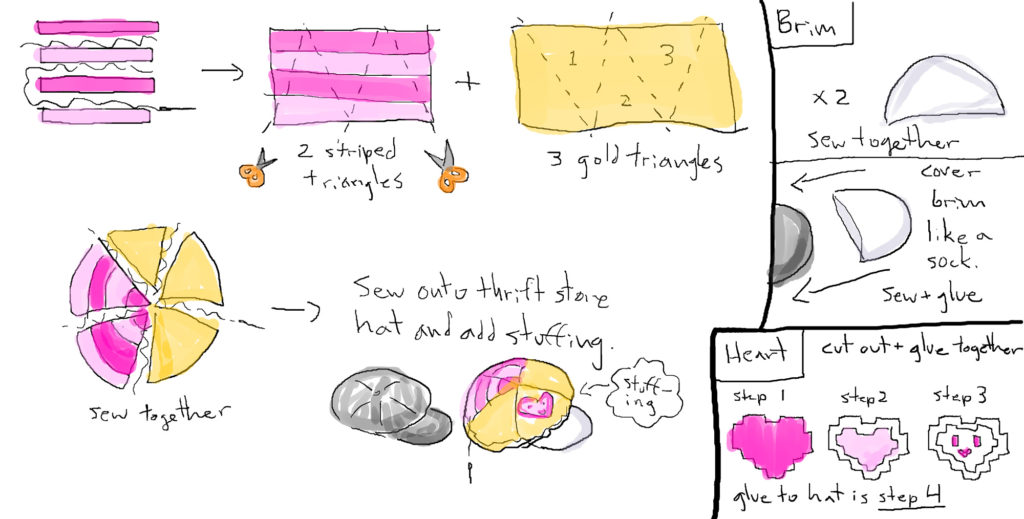 Unfortunately, I didn't take many (if any) process shots of this work, because I was certain it wouldn't actually turn out well, but lo and behold! I'm proud of it. I've added some illustrations, and I'll do my best to recap and add tips for anybody trying to make their own. Also, apologies, by the time I took photos of the individual pieces they had been sitting in a box for a year, so just keep in mind they didn't start out all wrinkly.